Equine-assisted Mentorship Program
Our Equine-assisted Mentorship Program is where transformation happens through the unique connection between a child, a Christian adult mentor, a gentle horse, and a Savior's boundless love. We are dedicated to providing Biblical principles of hope and healing to children ages 6-18 who are navigating through times of crisis, trauma, and a spectrum of ongoing and immediate life challenges.
Semester Schedule
2023 Winter Session
December 5th thru February 20th
Tuesdays 4:00pm – 5:30pm
2024 Spring Session 
February 27th thru May 16th
Days and Times TBD
2024 Fall Session 
September 2nd thru November 22nd
Days and Times TBD
Session days and times are to be determined.
Each 90 minute session is once a week for 12 consecutive weeks at NO CHARGE and includes the following activities: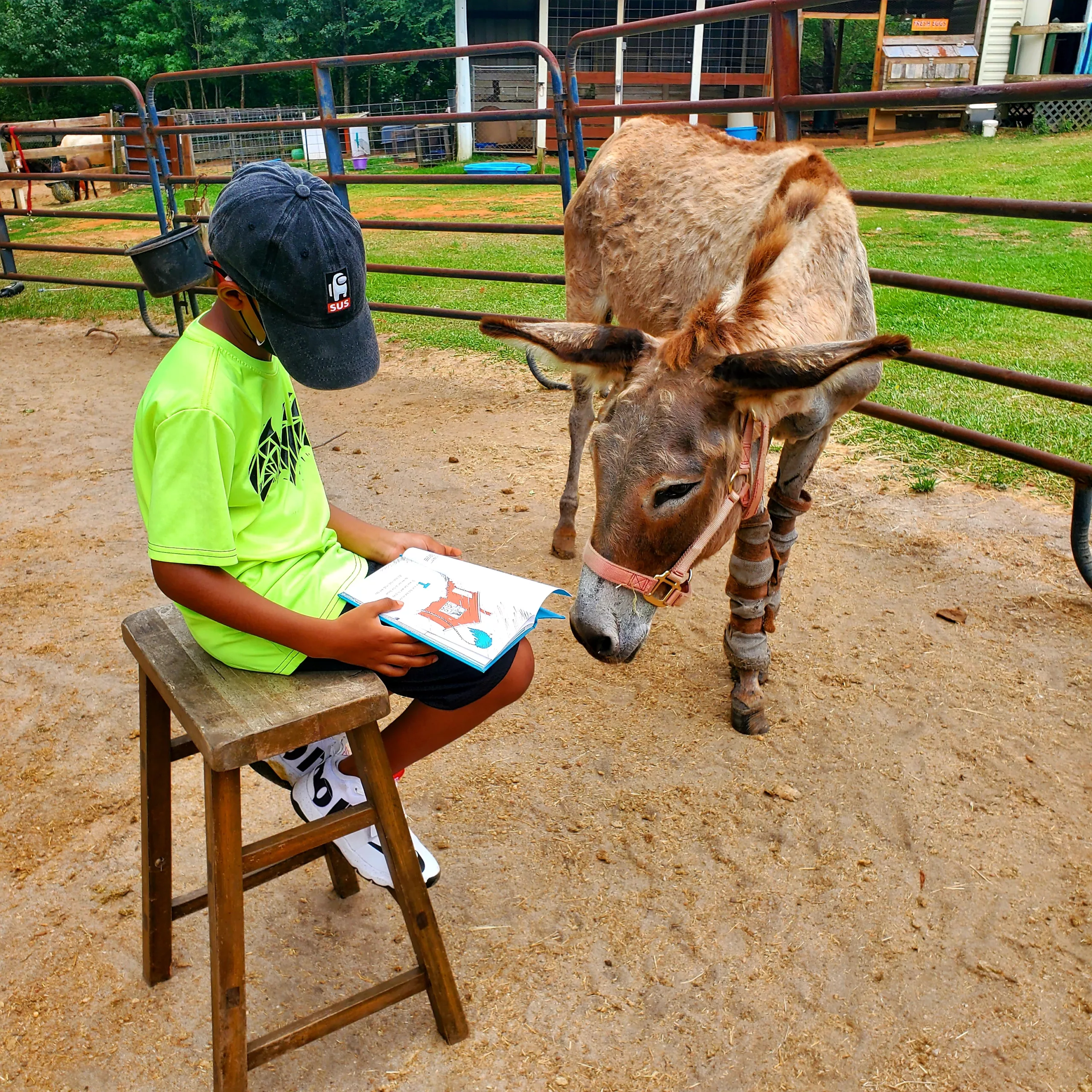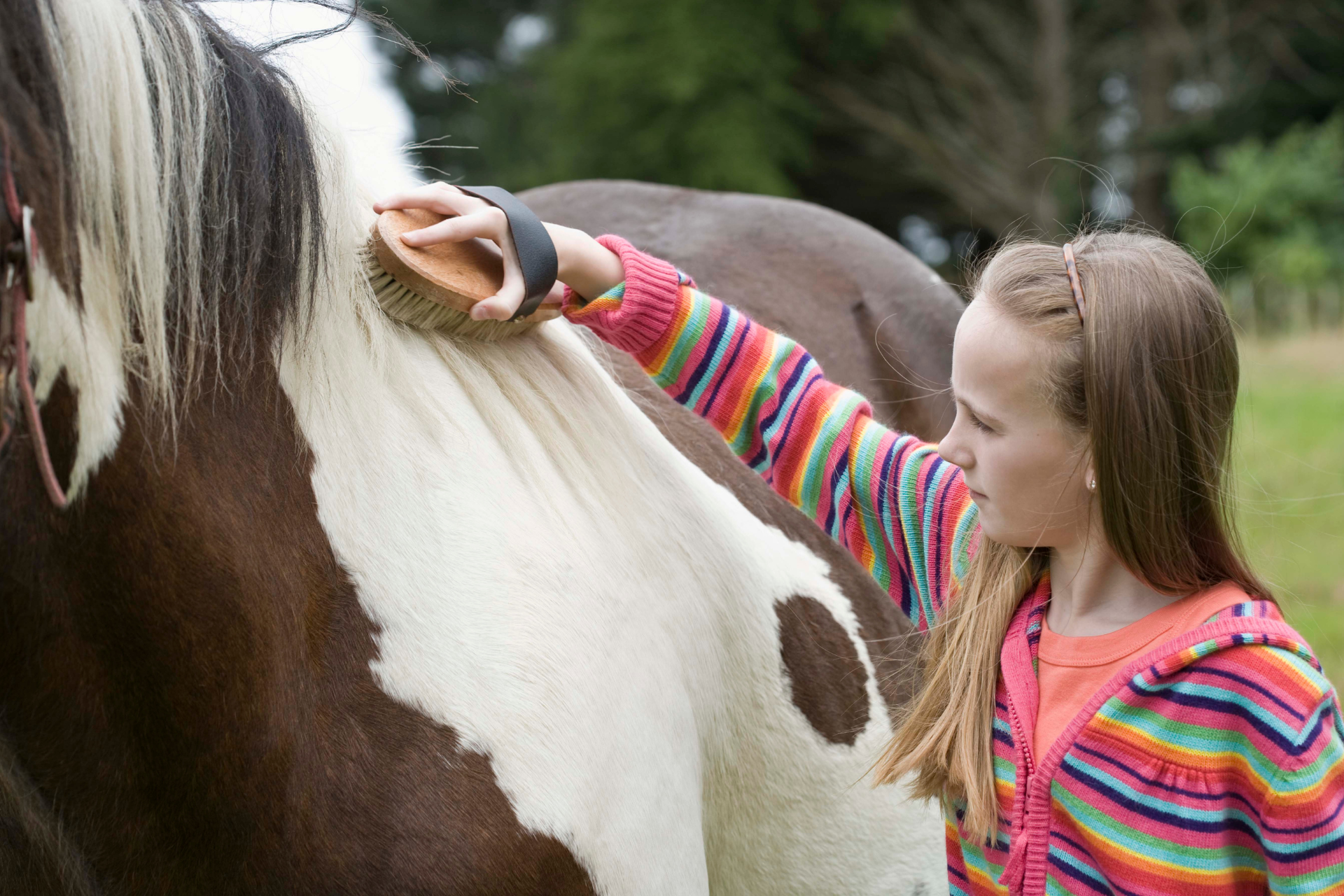 ATTENDANCE POLICY
Hope for Hooves Rescue operates solely on volunteers who selflessly give of their time to serve you. If you will be more than 15 minutes late for your session, we ask that you call to let us know. Missed time will not be extended that day nor rescheduled. If you are absent for more than 3 sessions during the semester your spot will be forfeited for the remainder of that semester and you will be placed on our waiting list. 
WEATHER CANCELLATION POLICY
Because our sessions are all outdoors we are directly impacted by the weather. Hope for Hooves Rescue reserves the right to cancel a session if weather conditions are imminent. Our number one priority is keeping the children and horses safe from inclement weather. (ie; heavy rain, freezing temperatures, high heat index, high winds and lightning) Below is a list of conditions that will require us to reschedule a session: 
Temperatures below 32 degrees, Above 80% chance of rainfall, Severe thunderstorm activity, Temperatures above 95 degrees, Above 80% chance of severe thunderstorm, Tornado warnings or watches. 
SAFETY RULES
Wear appropriate clothing according to the weather the day of session.

Closed-toed shoes must be worn when entering the barn, paddocks or pastures, when working with the horses, and/or riding a horse. Boots are recommended, however, other types are acceptable.

(Crocs & other slip-on shoes without a heel are not acceptable).

Long pants are highly recommended for riding.

You are only allowed to enter the barn, paddock, pasture or other animal enclosure with a mentor. NO EXCEPTIONS. Doing so may forfeit your remaining sessions.

No running around inside the barn or around the horses. 
FOR FAMILY MEMBERS AND FRIENDS
Please arrive no more than 10 minutes prior to your child's session and remain in the car until their mentor comes to get them. If the child arrives late the session will still end at the regular scheduled time and this time will not be able to be made up in the future. 

Family members and friends are more than welcome to walk around with your child and their mentor but please remain at a distance far enough as to not cause any interruptions. Anyone who does not adhere to this rule will be asked to sit in their vehicle for the remainder of the session. 

The barn, paddocks, pastures and other animal enclosures are for children who are with their mentor ONLY. Family members and friends are not allowed to enter. 

For their safety, do not bring personal pets to the farm. We have guard dogs on the property and they enjoy their job. 

There is NO SMOKING OR VAPING allowed on the premises. Doing so will cause your child's remaining sessions to be forfeited. 

NO DRUGS OR ALCOHOL are allowed on the premises. If you do not adhere to this rule your child's session will end immediately and you and your child will be asked to leave the premises. At this point your child will be considered terminated from our program and will not be placed on our waiting list. 

While you are waiting for your child's session to end we highly encourage you to read your Bible and/or pray. We also have several opportunities for you to volunteer.

Remember, this is a place where YOU can also receive healing from the Lord. Bring all of your worries and burdens with you and cast them all upon Jesus before you leave. We want you to go home refreshed and renewed as well. 
Hope for Hooves Rescue requires that a parent/legal guardian remains on-site for the duration of their child's 90 minute session.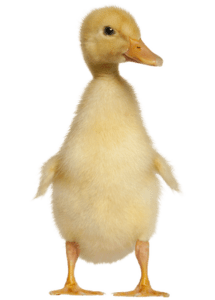 Make a difference in an animals life today!
'For I know the plans I have for you," declares the Lord, "plans to prosper you and not to harm you, plans to give you hope and a future.
Jeremiah 29:11