You must be at least 16 years or older and you MUST pass a Background Screening.
We would love for you to use your gift and talents to help us continue to improve our services and make a difference in the lives of children in our community.
Our current volunteer needs include:
If you have any other gift or talents that you feel would be beneficial to us please feel free to reach out to us!
When we are not working hard we like to play hard….and eat a lot!! As a volunteer you are also invited to our Tuesday night Bible study we call Taco Tuesdays. We not only feed you the Word but we also feed you tacos! We begin promptly at 6p and end roughly around 8:30p. We welcome you to invite your family members and friends as well.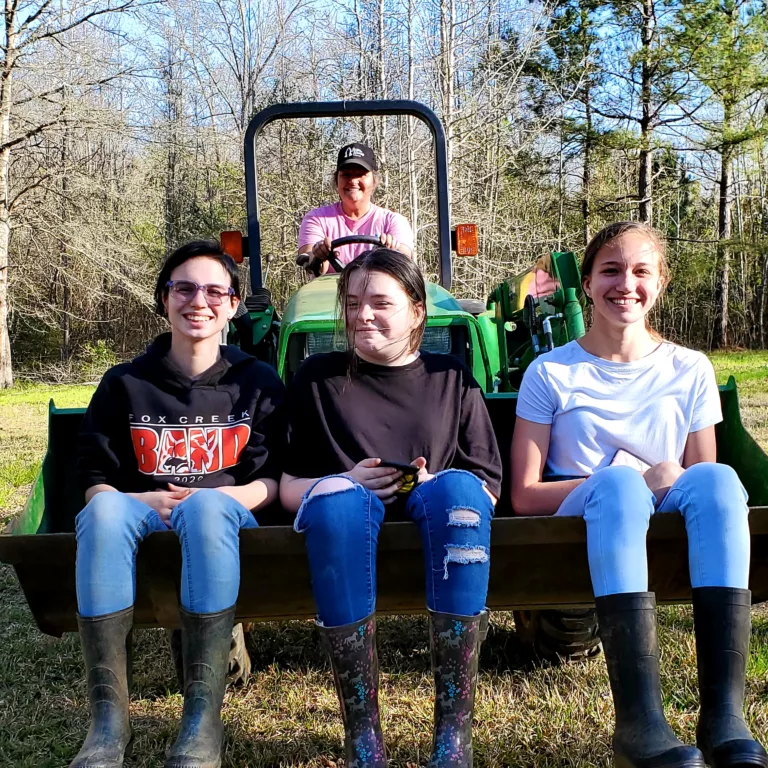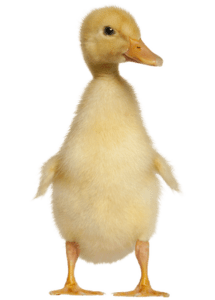 I have volunteered with Hope For Hooves for over a year now. It has been a joy to serve there, and I feel like I am where God wants me to be. The other staff is great to work with and our mission in the community is so worthwhile.
This is the most genuine, authentic place filled with so much love from all directions. This is a rescue that can't be missed. The programs they implement - the kindness they share - the smiles they bring about - it's one in a million. Make a plan to stop by; you'll be changed for the better by the time you leave.